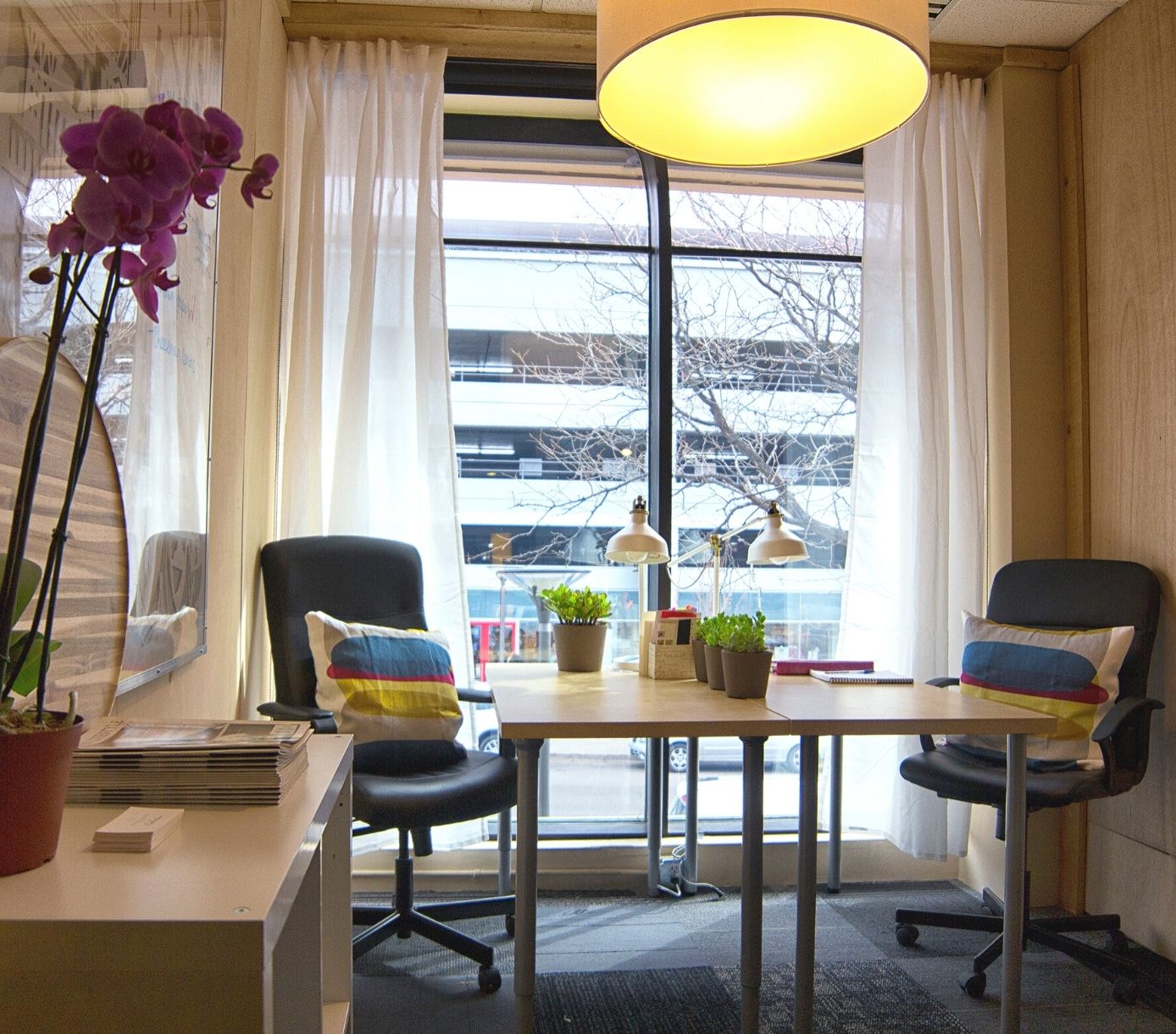 We have a passion for being there for our members to succeed in business and in life by providing custom, results-driven flex office & services with a flexible pricing structure, served up in a thoughtful, and collaborative culture. 
Permanent, Hybrid, or Remote
Say goodbye to multi-year leases – all memberships are available on monthly terms.
From local roasted coffee to presentation ready meeting rooms – you are equipped with everything to crush the day.
Let us remove the stress of running a business – we provide on-site concierge and services.
Feel free to move around town and conduct business at any Thrive Workplace coworking locations.
WOW! is what they say when they first walk in the door. We maintain a clean, sanitary, and organized – work and meeting spaces.
Internet Redundancy and Secured Printing are just a couple of the many things that keep you moving and protected.
Results-driven Flex Space
We know it's not about the 9-5. It's not about sitting at a desk for a defined number of hours per week. It's about the results. Getting the job done to the best of your abilities. That's why we pride ourselves on providing a results-driven workspace with flexible terms and packages to fit your needs in the future of work.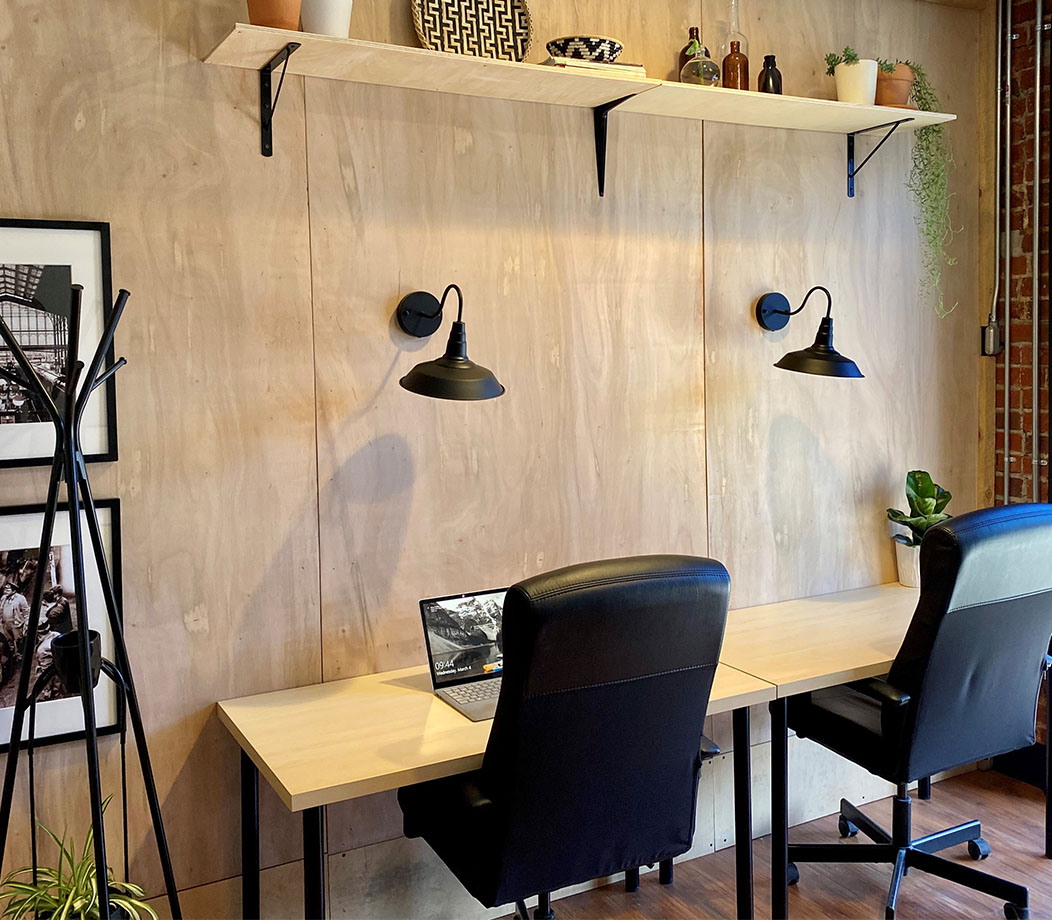 There are always opportunities to improve. That's why Continuous Improvement is one of the core values of Thrive Workplace. We listen to our members and work to continue to improve our spaces and community.
We like making our members happy. And happy members tend to make their own customers happy. We think that makes the world a better place to live in—and it also makes our members' businesses more successful.
Fun, Professional Atmosphere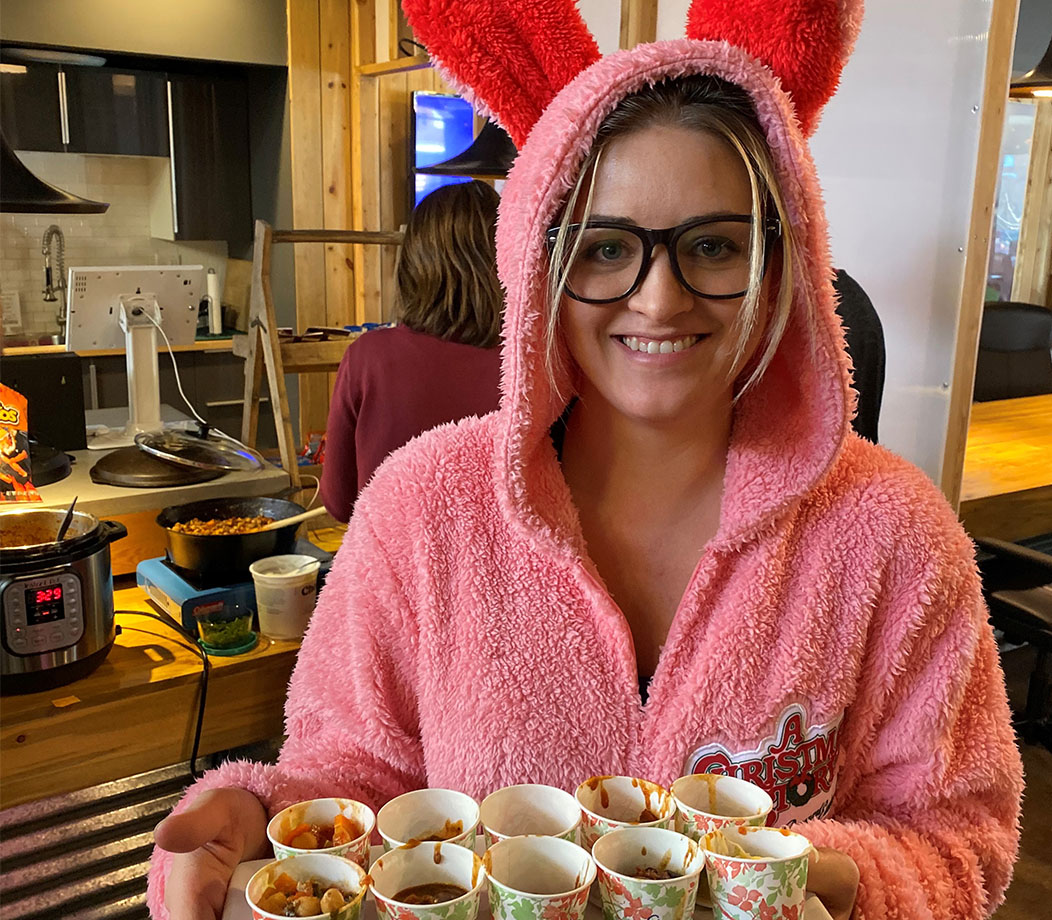 The Thrive Proven Process
Whether you are a permanent, hybrid, or remote worker –  this is our proven way to put all the pieces together and provide a results-driven flex office solution to meet the demands of the future of work.
It's Time for a New Office Solution
Work with a Site Manager to find your customized Thrive solution.